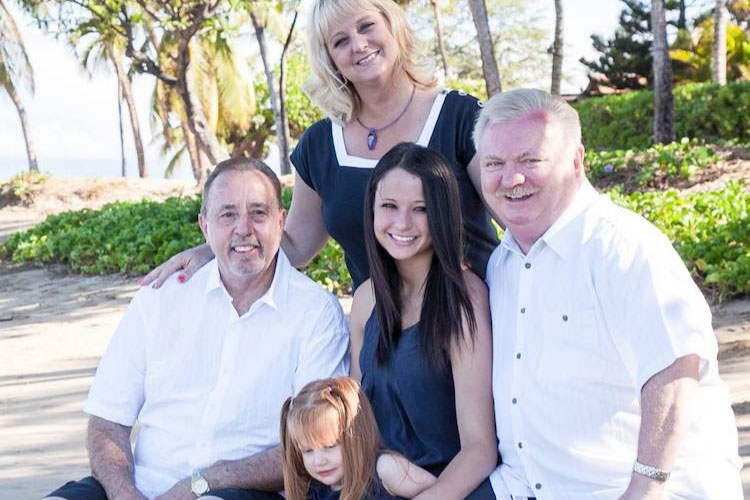 About The Travel Address-Galaxsea Cruises
The Travel Address-GalaxSea Cruises is a full service, store front, family owned and operated travel agency established in 1984. Over the past three decades we have become one of the leading cruise and vacation specialists in Central California. Our team of cruise and vacation specialists has expanded with the addition of our daughter who is looking forward to taking our company into the millennial market with enlightened technology and social media. We are excited to share our many years of experience and knowledge and provide you with our five star customer service.
We specialize in all cruise lines, land vacation packages, destination weddings and multi-generational family travel. We have also coordinated numerous group travels over the past three decades, anywhere from 10 to 300 people.
We are proud members of Signature Travel Network. Signature's network of experienced travel professionals delivers quality worldwide vacations, by serving the unique needs of discerning travelers. We create clients for life through our expertise, customer service and commitment to provide the best value. As industry leaders, our vision includes forging partnerships with the most respected travel companies.
Thank you for visiting our website. Send us an e-mail or give us a call and we will be happy to assist you with your travel dreams!
The Travel Address-GalaxSea Cruises